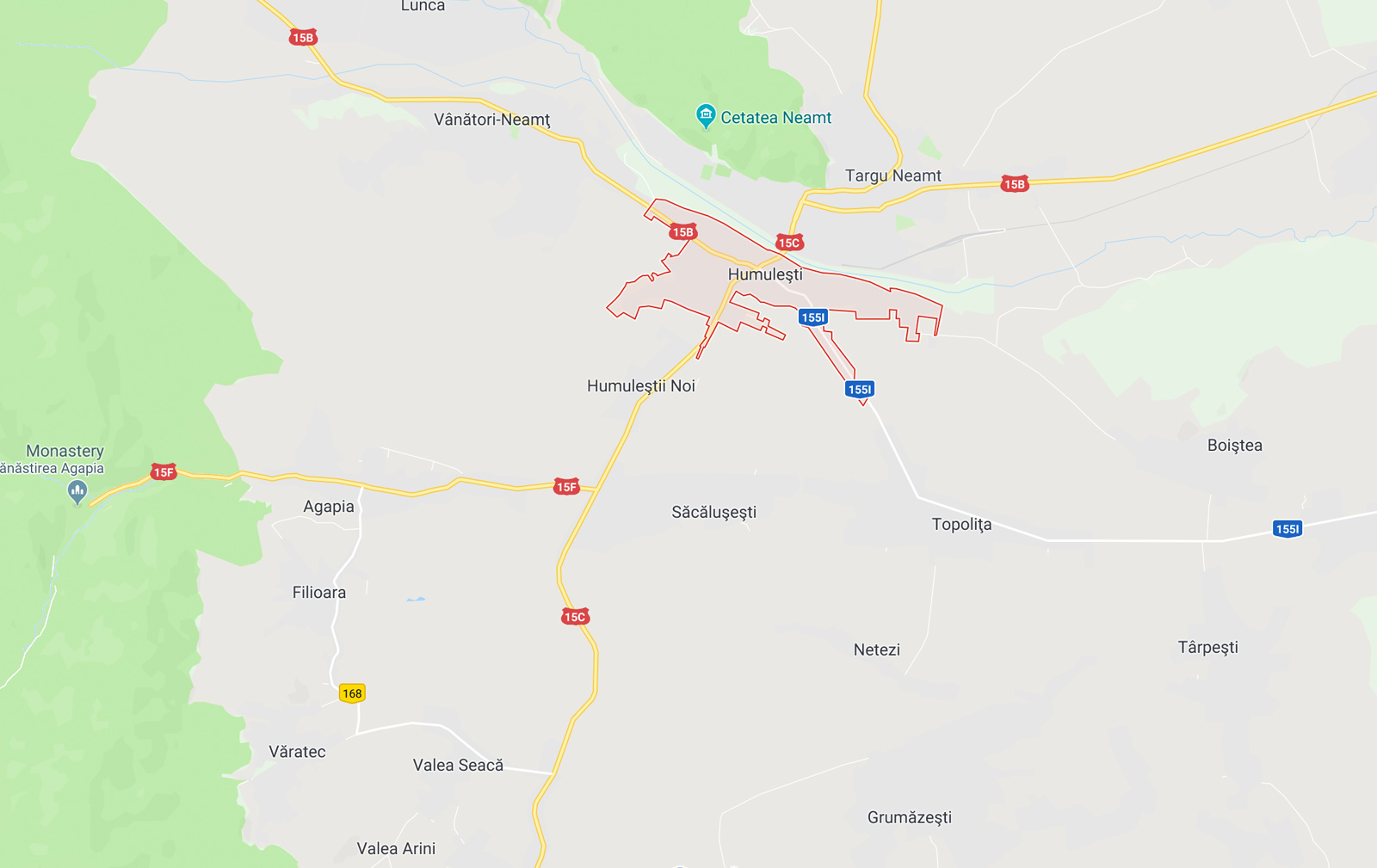 Every story happens somewhere. Our universe happens in the Romanian country side, somewhere in these villages above.
Characters:
Marcel – He was born and lives in Netezi. That's where the corn field of dicks happened. And the big fare where he went to sell them was in Humulești – the biggest village around where fares and stuff happens.
Ioana – his wife. Smart, sharp, and a very good read on people. Generally happy she married Marcel. She likes to tease men – and it comes easy for her because she knows how to stay away from the nasty ones – and only play with the fun ones.
Vasile – was Ion Creangă's neighbor and best friend when they were kids in Humulești. Has gotten married with Leana, and moved to Agapia because that's where Leana had her inherited house. At 25 he is discovering that he lucked out because Leana likes to fuck a lot, and their two also young neighbors love foursomes.
Leana – fortunate to have grown up in a wealthy household of the village, but does not feel entitled. She doesn't even remember how it all started, but she loves that her "knitting circle" takes sex breaks.
To be continued…